Hari ini Admin nak share sikit dengan you all semua tentang Salicylic Acid iaitu salah satu bahan BHA (Beta Hydroxy Acid) yang sangat popular dan berkesan merawat masalah kulit Jerawat dan lain-lain.
Sebelum tu, kita kenal dulu apa itu Salicylic Acid. Salicylic Acid ni dapat meresap sehingga ke liang pori kita. Tujuannya adalah membersihkan segala lebihan minyak dan membuang sel mati tanpa mengakibatkan liang pori kita tersumbat.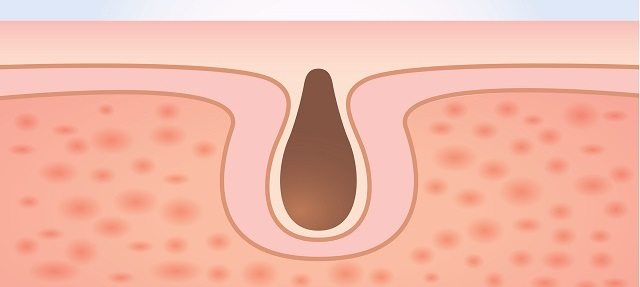 Bila pori kita tersumbat, maka terjadilah masalah kulit berjerawat dan lain-lain. Adakah bahan ini sesuai untuk ibu mengandung dan apakah kesannya terhadap bayi didalam kandungan? Baca ni.
Sejumlah besar kajian telah dilakukan, penyelidik telah meneliti ibu mengandung yang menggunakan Salicylic acid pada dos rendah, tidak ada sebarang risiko buruk seperti kelahiran pra-matang, kecacatan janin dan kelahiran bayi tidak cukup berat.
Bagaimanapun menurut MedicalNewsToday, para Doktor telah menyarankan agar tidak menggunakan produk yang mengandungi Salicylic Acid melebihi 2%.
Sumber: Safety of skin care products during pregnancy by Pina Bozzo, Angela Chua-Gocheco, MD, and Adrienne Einarson, RN
Jadi kesimpulan disini, adakah Cleanser & Serum Bluebell Skincare yang mengandungi Salicylic Acid ini tidak boleh digunakan oleh ibu mengandung?
Jawapannya, sudah tentulah boleh kerana Cleanser & Serum Bluebell Skincare tidak melebihi 2% Salicylic Acid. Ini bermakna produk Bluebell Skincare adalah selamat digunakan oleh pelbagai lapisan masyarakat termasuk ibu mengandung.